The nail industry is a fast-growing industry which hops on and off new trends daily. Sometimes we can get lost in these, and we can have a hard time mastering some skills. However, at CPBA, you will gain all the knowledge (most of the time without paying a penny) to become a nail technician! No reason to attend special courses, colleges, or even online-classes. CPBA brings everything one could wish for, at one place.
You will easily master your skills as a nail-tech if you have patience and if you are willing to learn. Also, you should have a steady hand, as well as an amazing eye for details!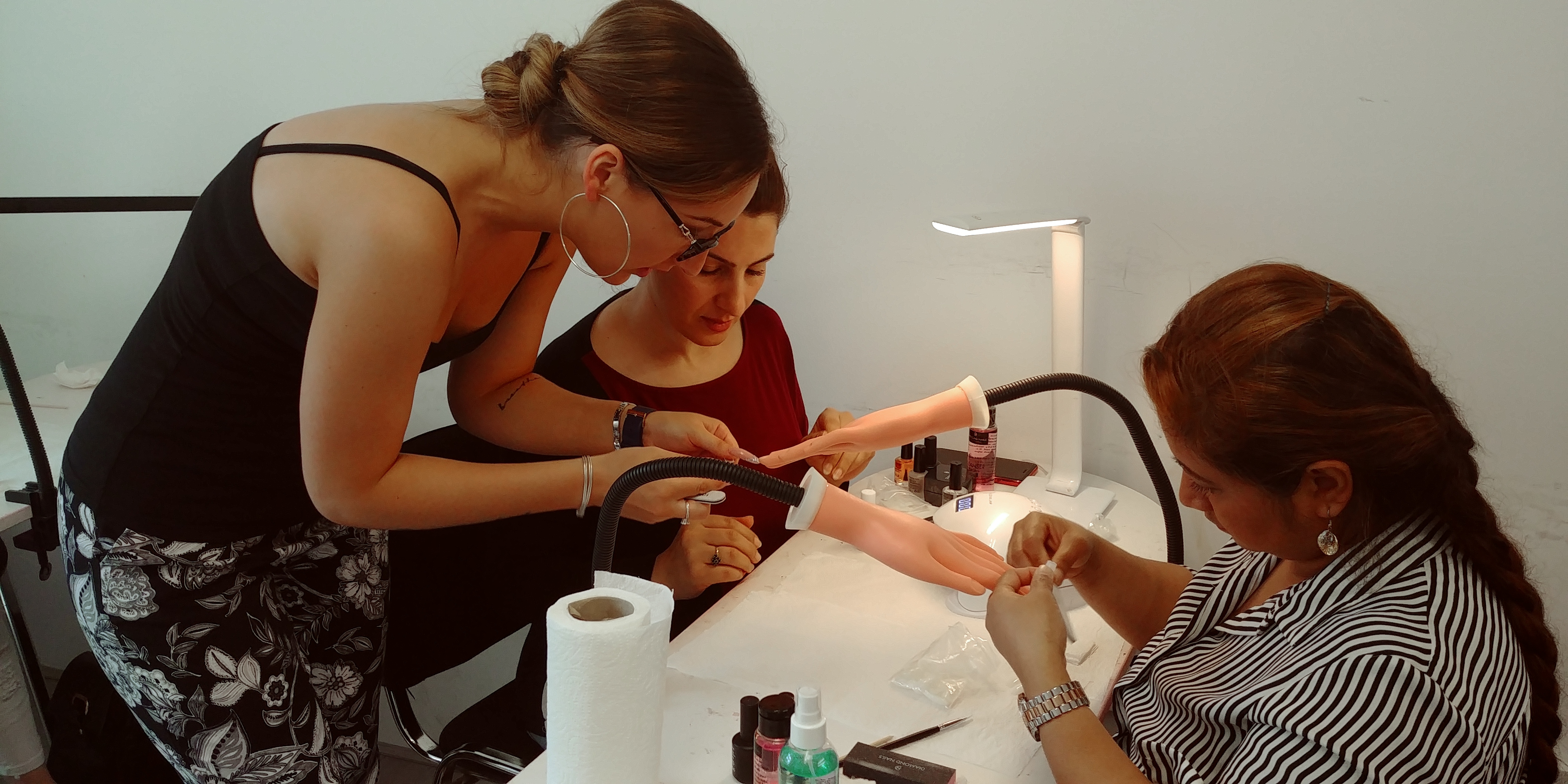 You can master the basic nail course even if you had no previous training at CPBA. All you need is some time, patience, and a will to learn.
What does the nail technician do?
Nail tech does manicures, nail extensions, as well as gel nails. They maintain a safe & hygienic workplace and carry out client consultations. They can often do paraffin wax, deal with ingrown nails, fungi infections, as well as nail art.
Why CPBA helps you learn faster?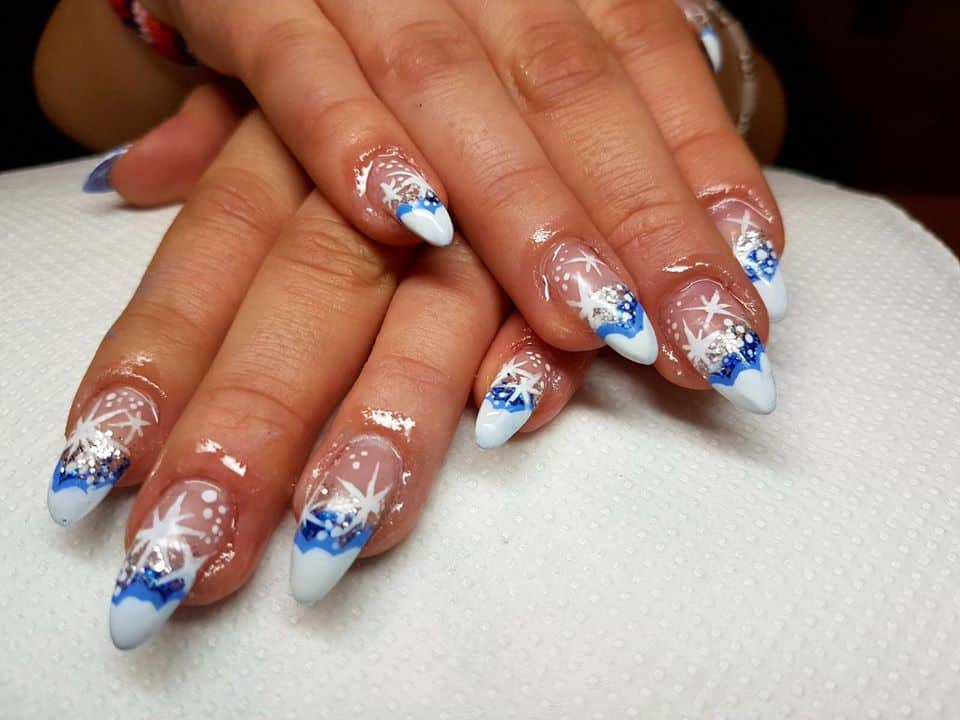 Everyone gets to be tutored by an experienced nail tutor who guides you through practical lessons while you get to practice on yourself! You will also do manicures and pedicures on real clients in a small surrounding with 12 other students.
You can get an accredited nail diploma for £30, and you can complete your course in just 3 days! This is a gel nail extensions course, but you can also take an intense 4-month journey and be fully qualified level 2 nail technician!
The 4-month course is also simple & practical. Simply invest one full day and half of the day for 16 weeks straight. Later on, you will be left with a VTCT Level 2 Diploma certificate which is recognised by the UK's leading professional association. It is also recognised by the British Association of Beauty Therapy and Cosmetology (BABTAC) and the Federation of Holistic Therapists (FHT).
To learn more about our Nail Courses, click here.