This Summer many celebrities have shown us how to get some unusual hairdos and wear them in the heat. If you want to follow the latest hair trends and enjoy chic looks, here are your options: Some of the Hot Hair Trends Which You've Seen On Instagram
90's Accessories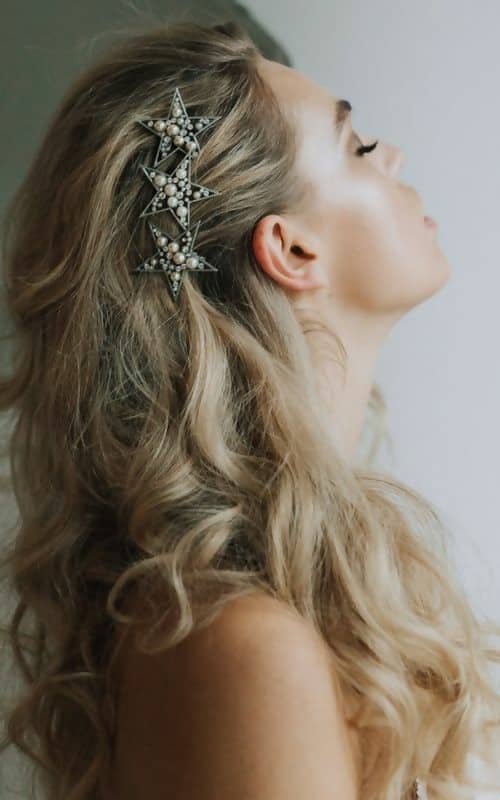 Incorporating either a ribbon, a clip, or even some giant ties and scrunchies is back! This trend looks very high-fashion, and it looks great no matter the hair length. When paired up with several bobby pins in the back it screams luxury.
Tendrils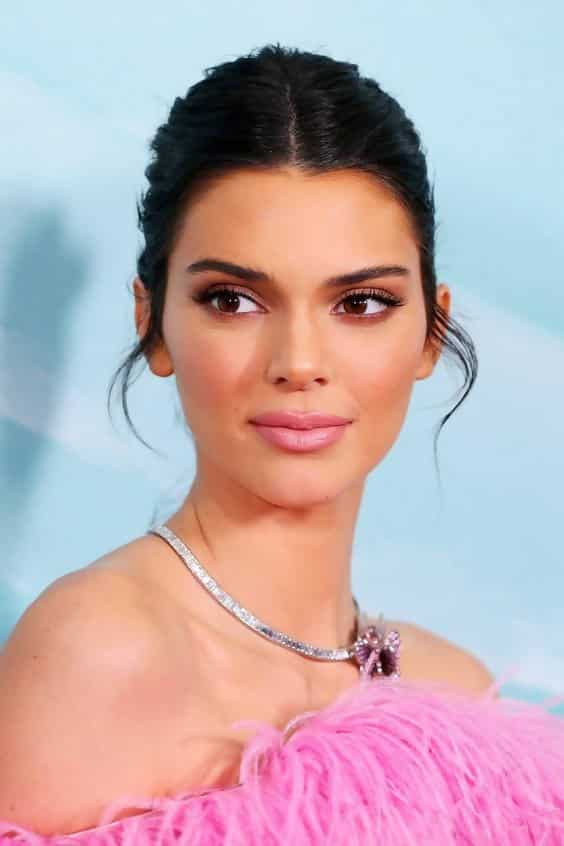 Tendrils will actually frame your face. This is another throwback look from the 90's which looks amazing on women who have layered hair. This look is easy to achieve since it demands only a bit of texture spray, and it looks the best on bob cuts.
Modern Knots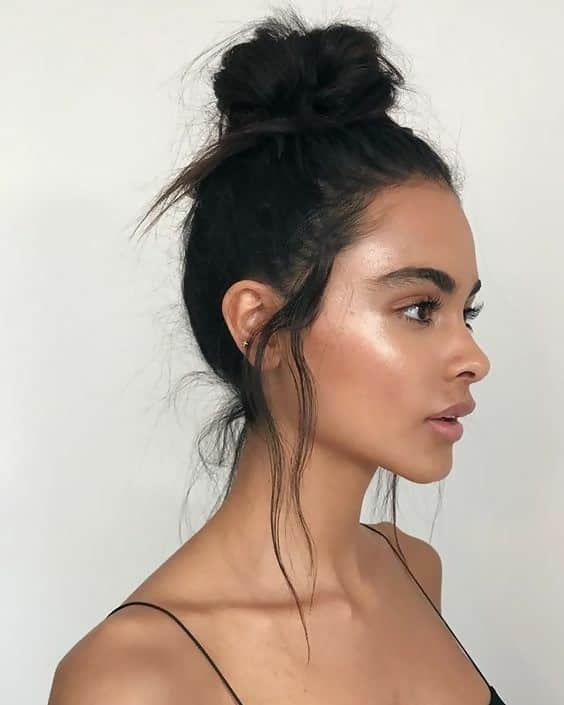 Top-knots will hide away dry shampoo residue, as well as unwanted oils. This hair can look high-end once thrown into a twisted and messy bun. It looks the best on straight or wavy hair which hasn't been washed for 3 days.
Long Extensions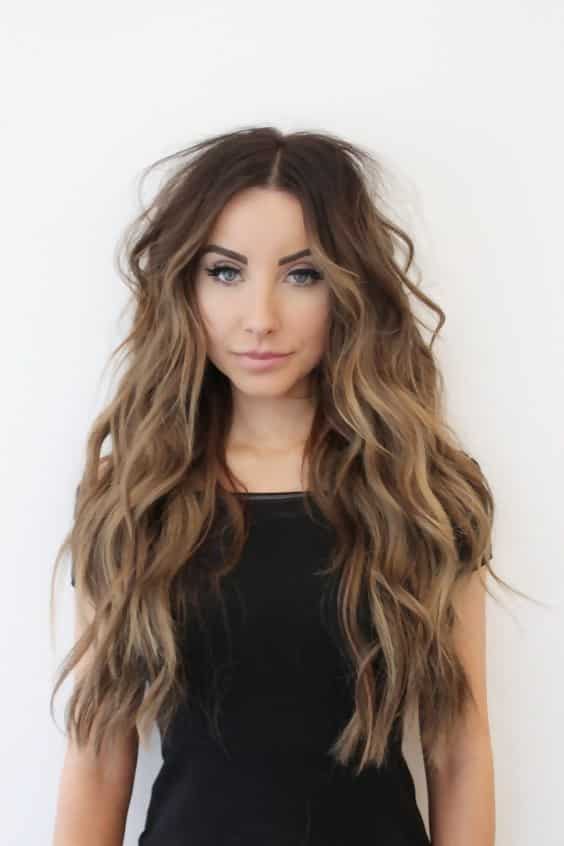 Kim Kardashian West brought back the inches and had inspired many celebrity artists to do them. If you aren't afraid of extensions (no matter if they are in a form of weaves or clip-ins) you should strive for long locks. These are a bit high-maintenance, but they can change your hairdo in a heartbeat.
Glossy Hair
Shiny hair or "glass hair" is the perfect runway/ formal choice. It is the biggest and most modern among the hair trends in 2019 which women of all ages have been loving. It is done with straight blow-drying, but also with locking out the frizz with some serums. This hairdo looks great on anyone, no matter the hair length.
Find our government funded hairdressing courses here: CPBA Courses