Doing bridal or wedding make-up is often stressful since every bride is different. Some want to accentuate their cheekbones while others are all about a bold red lip. Here are the top 6 bridal looks which you should know about, ideal for every bride and her preference.
Subtle Peach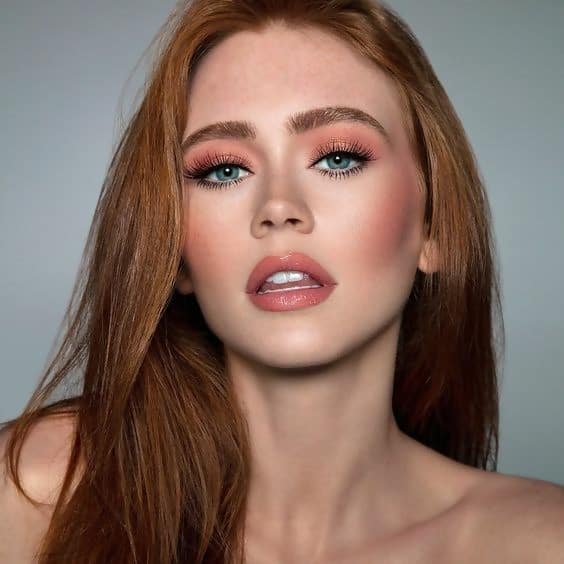 For who: women who want only a pop of color.
How it's done: Glass like skin followed with loads of peachy shimmery tones. Women who have fair skin and flawless complexion will look amazing with some coral blush, soft shadow, and a muted matte peach lipstick.
Loads Of Gold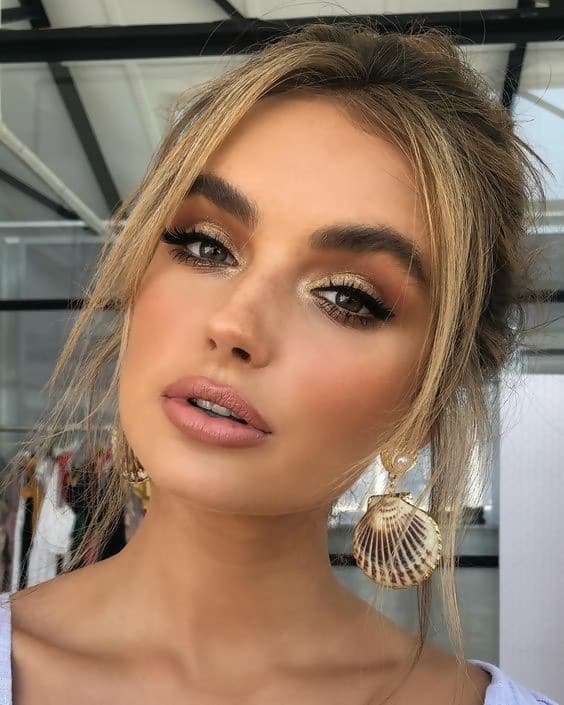 For who: women with olive complexion.
How it's done: Emphasize the eyes by going for brown in the crease and gold on the lid. Several coats of mascara will round up this look. This look is the prettiest once paired up with a glossy nude.
Smokey Eye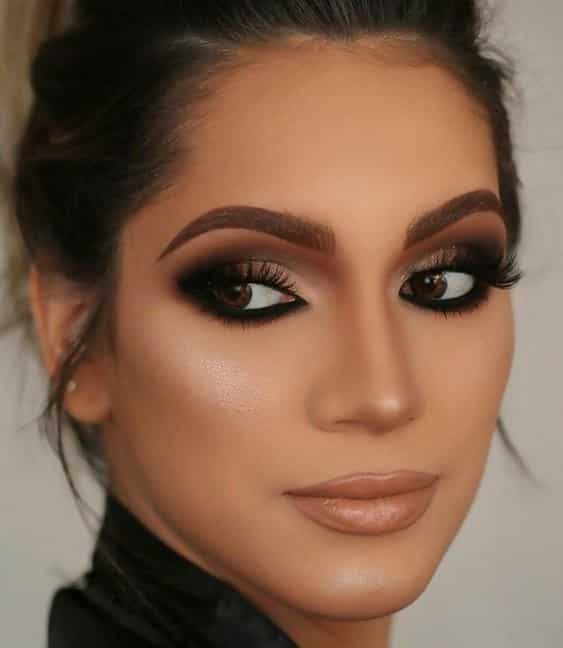 For who: women who love bold makeup often use it as their Wedding Make-up.
How it's done: Black smokey eye is done with dark shadows and false lashes. Women who have blue eyes will love a black smokey eye for their wedding. Skin is contoured heavily and lips are colored nude.
Natural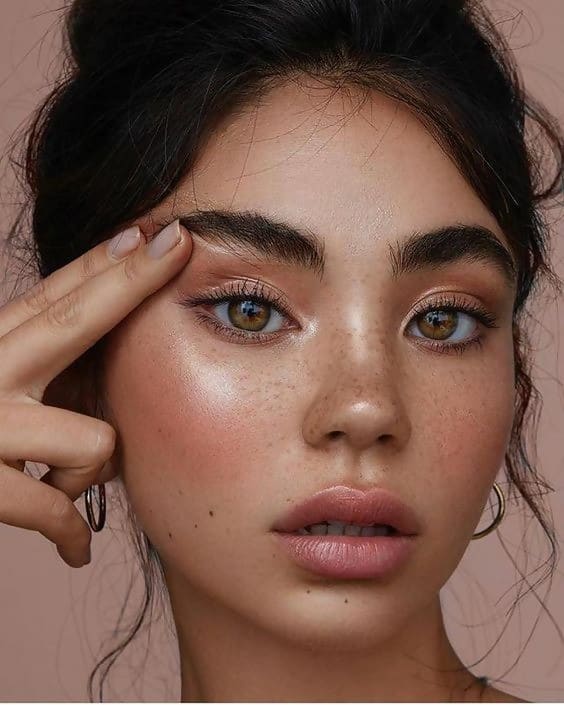 For who: women who prefer subtle makeup, ideal for those with sensitive skin.
How it's done: a natural makeup look is all about accentuating your natural features. The brows are combed through, lips & cheeks are tinted with the same balm, and there is only one layer of mascara. Everything is soft & glowy, ideal for mature skin as well.
Porcelain Skin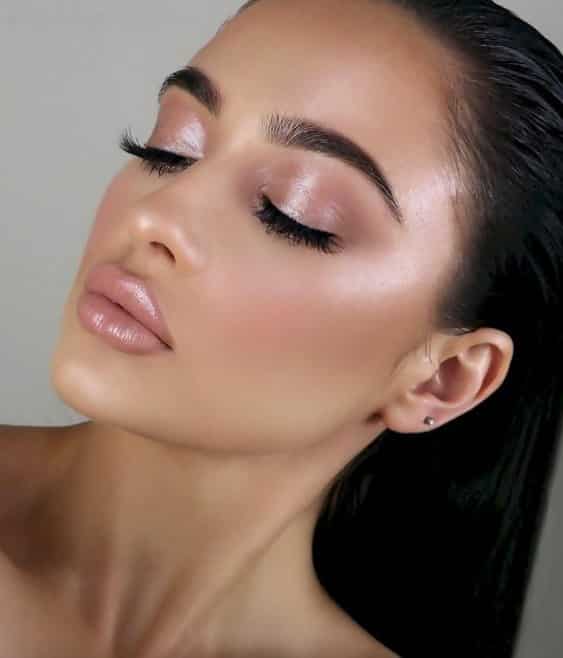 For who: women who love glowy skin.
How it's done: the entire look screams spa-like skin. The goal is to prep the skin, use liquid & powder highlighter, as well as medium coverage foundation. The lips are soft and so are the eyes, while the body is hydrated & glowy, just like the face.
Bold Lip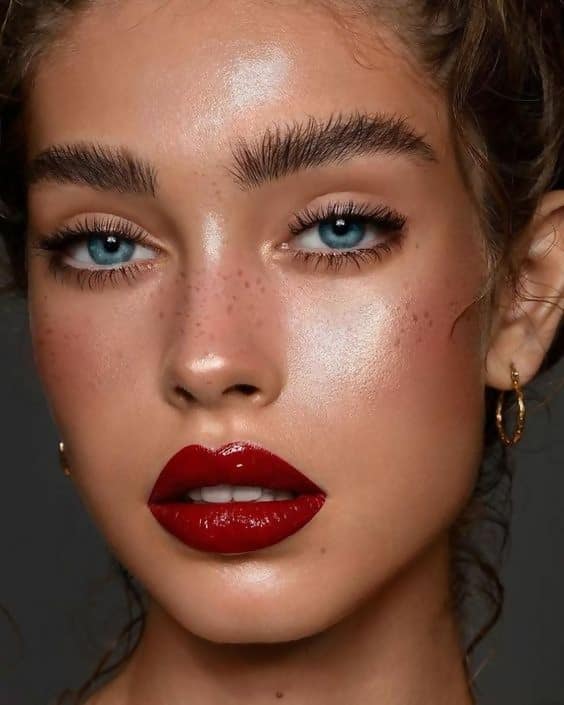 For who: women who love dark luscious lips.
How it's done: after the foundation is set and the eyes are done it's time to emphasize the lips. Bright red, dark plum or brown lipstick should be applied evenly & gradually. It is imperative for you to use a lip pencil to fill out the corners and get a defined look.
Have a look at our government funded beauty courses: Click here.